Government of Bermuda Partners With Bitfury to Bring Blockchain to Land Registry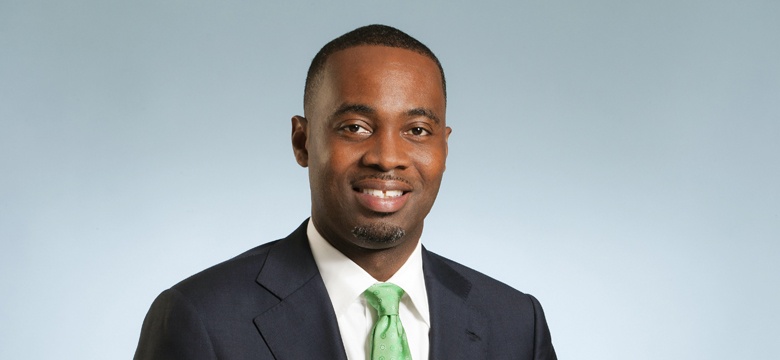 Government's First Blockchain Application to Add Security and Transparency
28 June 2018 – The Government of Bermuda announced today that it has signed a historic agreement with the Bitfury Group to add blockchain technology to the Island's land-registry system.
The memorandum of understanding advances Bermuda's mission to improve government services for citizens by implementing blockchain-based solutions. In late 2017, the Government launched a blockchain task force to promote development of the technology and has since passed legislation and established a regulatory framework for ICOs.
The land-registry project with Bitfury marks the first application of the technology for a government service in Bermuda. Bitfury will work with Trimble, a land administration company, to bring blockchain technology to their existing land registry system. As Bermuda's first major blockchain application, the project will serve as an educational resource for deploying additional blockchain functions across other government services.
Premier of Bermuda, the Hon. David Burt, JP, MP, stated, "Bermuda is leading the Region in embracing blockchain solutions that improve vital government services for our citizens. Working with the Bitfury Group, we look forward to building a world-class land-title registry that enhances security, transparency and trust. Bermudians can look forward to a service that is user-friendly and provides clarity and certainty in this important aspect of our economy. On 2 July 2018, Bermuda will launch the Land Title Registry Office, as planned. The Office will work to move all deeds into an electronic format which will eventually replace the current deeds based system."
Bitfury will build an additional blockchain layer on top of Trimble's system using Exonum, Bitfury's open-source framework for efficient and secure private blockchains. Exonum offers exceptional security because it is designed to anchor to a public blockchain like the Bitcoin Blockchain, meaning it protects sensitive data by using the cryptographically proven security of a public blockchain.
"The Government of Bermuda has taken huge strides to foster an innovative environment for blockchain technology and create blockchain solutions for their citizens," said Valery Vavilov, CEO of Bitfury. "We are honored to work with Bermuda to build a more secure and transparent country-wide land registry, and we couldn't be prouder to help advance their mission to improve services for citizens using blockchain."
About The Bitfury Group http://bitfury.com/ [1]
The Bitfury Group is the leading full-service blockchain technology company and one of the largest private infrastructure providers in the blockchain ecosystem. Bitfury develops and delivers both the software and the hardware solutions necessary for businesses, governments, organizations and individuals to securely move an asset across the blockchain. The expertise of Bitfury ensures successful, easy, fast, secure and cost-effective connectivity to the blockchain. Bitfury is a global team of experts in technology, business, communications, security and civil society. We believe the blockchain can and will open new doors for global economic opportunity and prosperity, and its mission is to create and advance blockchain applications that will further promote innovation and the advancement of the peer-to peer economy.
About Exonum https://exonum.com/ [2]
In July 2017, Bitfury launched its open-source, enterprise-grade Blockchain framework, Exonum. Exonum is the software framework that helps businesses and governments securely and easily bring blockchain ideas and solutions to life. It provides high performance in transaction processing and the unmatched security of the Bitcoin Blockchain. It also offers the technology's most attractive features like transparency and smart contracts. Exonum is available to anyone wishing to develop a blockchain-based solution and is already in use for a variety of use cases by Bitfury's award-winning software engineering team.