The island has been working on new regulation to support ICO's
The Ministry of National Security of Bermuda, Minister Wayne Caines has visited London to share Bermuda's Fintech Strategy with key industry influencers.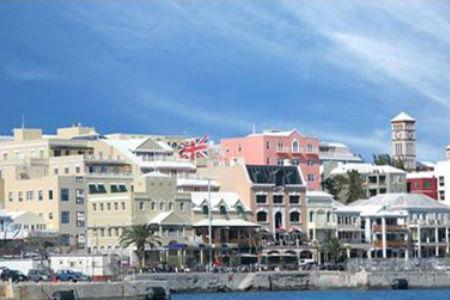 According to a Bermuda news source, Bernews, the Minister has been discussing new Government-led legislation regarding the regulation of Initial Coin Offerings [ICO].
The next Bill to be tabled will be the Virtual Currency Business Act, which will set out the regulatory infrastructure that will govern Virtual Currency Digital Asset Exchanges.
Minister Caines was quoted to have said, "There continues to be considerable interest both locally and internationally about what Bermuda is doing in the areas of blockchain technology and virtual currency.
"We believe that Bermuda will become a global leader in the Fintech space. So, this visit is quite timely as it allows us to share Bermuda's Fintech Strategy directly with some of London's key business industry influencers."
A primary focus of Minister Caines' visit, was his presentation of Bermuda's Fintech Strategy at the Mishcon De Reya law firm to industry stakeholders.
Additional scheduled engagements included a meeting with the City of London Corporation, a Crypto Seminar, attendance at the CHOGM Business Forum, a meeting with UK Treasury Officials who specialise in UK Fintech, and a meeting with the Financial Conduct Authority for a Global Sandbox.
The Minister will also attend a meeting hosted by the Business Development Agency [BDA].
On November 19th 2018, Global Reinsurance, will be hosting its second Innovation and Insurtech event in Bermuda.